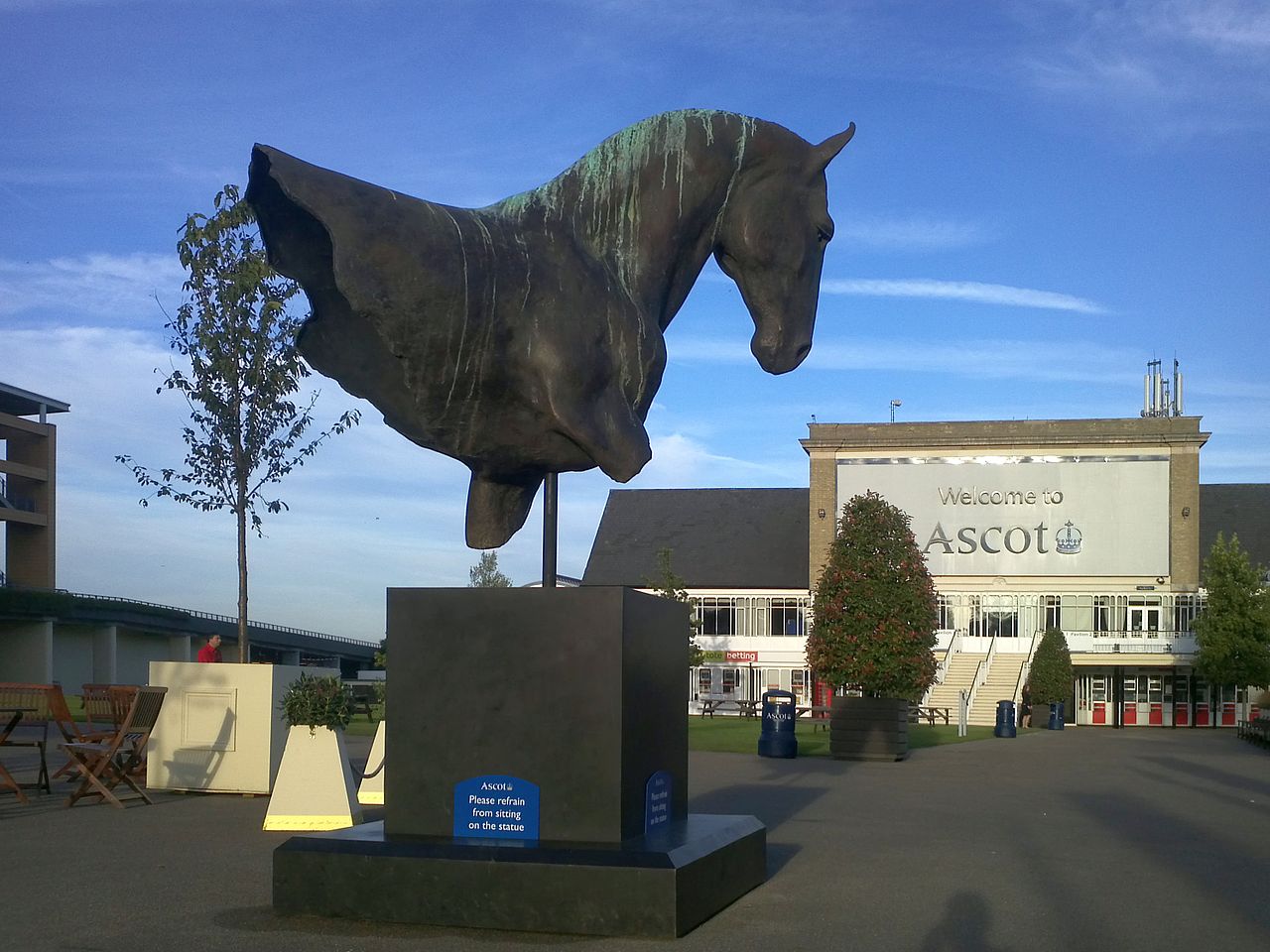 Betfair Ascot Chase Raceday 16 Feb 2019 - 16 Feb 2019
With a prestigious Grade 1 race at its centrepiece, Betfair Ascot Chase Raceday is one of the most important Jumps fixtures on the Ascot calendar.
The atmosphere is one of excitement and anticipation, with spring creeping closer. As well as featuring some big prizes in its own right, the ever competitive card provides horses and connections with a chance to fine-tune their preparations for the Cheltenham Festival, which is fast approaching.
Getting there
You can get to this event by using one of our following bus services

01
Windsor - Ascot Windsor Great Park, Cheapside, Sunningdale & Sunninghill