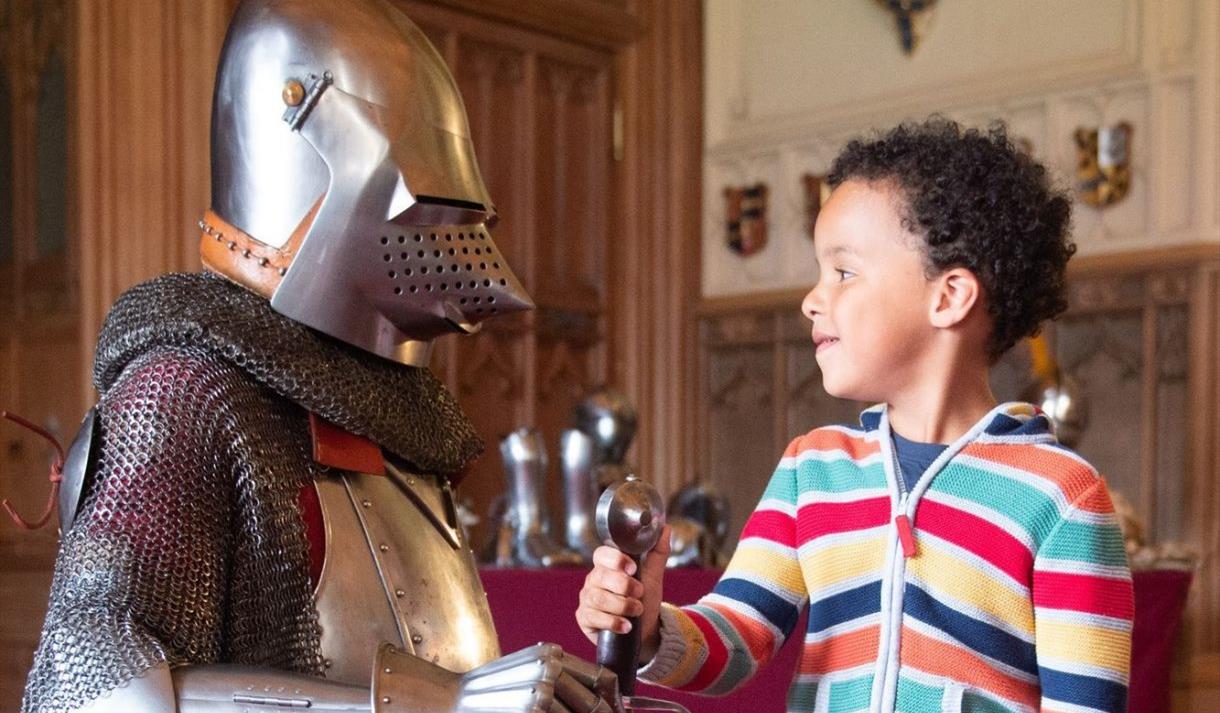 Charge the Castle! 01 Mar 2019 - 31 Dec 2019
No trip to Windsor could possibly be complete without a visit to amazing Windsor Castle, the family home to British kings and queens for over 1,000 years.
The size of the Castle (5 hectares/13 acres) is breath taking, in fact it is the largest and oldest occupied Castle in the world and it's where Her Majesty The Queen chooses to spend most of her private weekends.
You might even time your visit when she is in residence! Look at the flag flying from the Castle's Round Tower; if it's the Royal Standard The Queen will be there too.
Windsor Castle & St George's Chapel offers something for everyone, and with so many areas to explore please allow at least 2.5 to 3 hours to see it all
Getting there
You can get to this event by using one of our following bus services

01
Windsor - Ascot Windsor Great Park, Cheapside, Sunningdale & Sunninghill