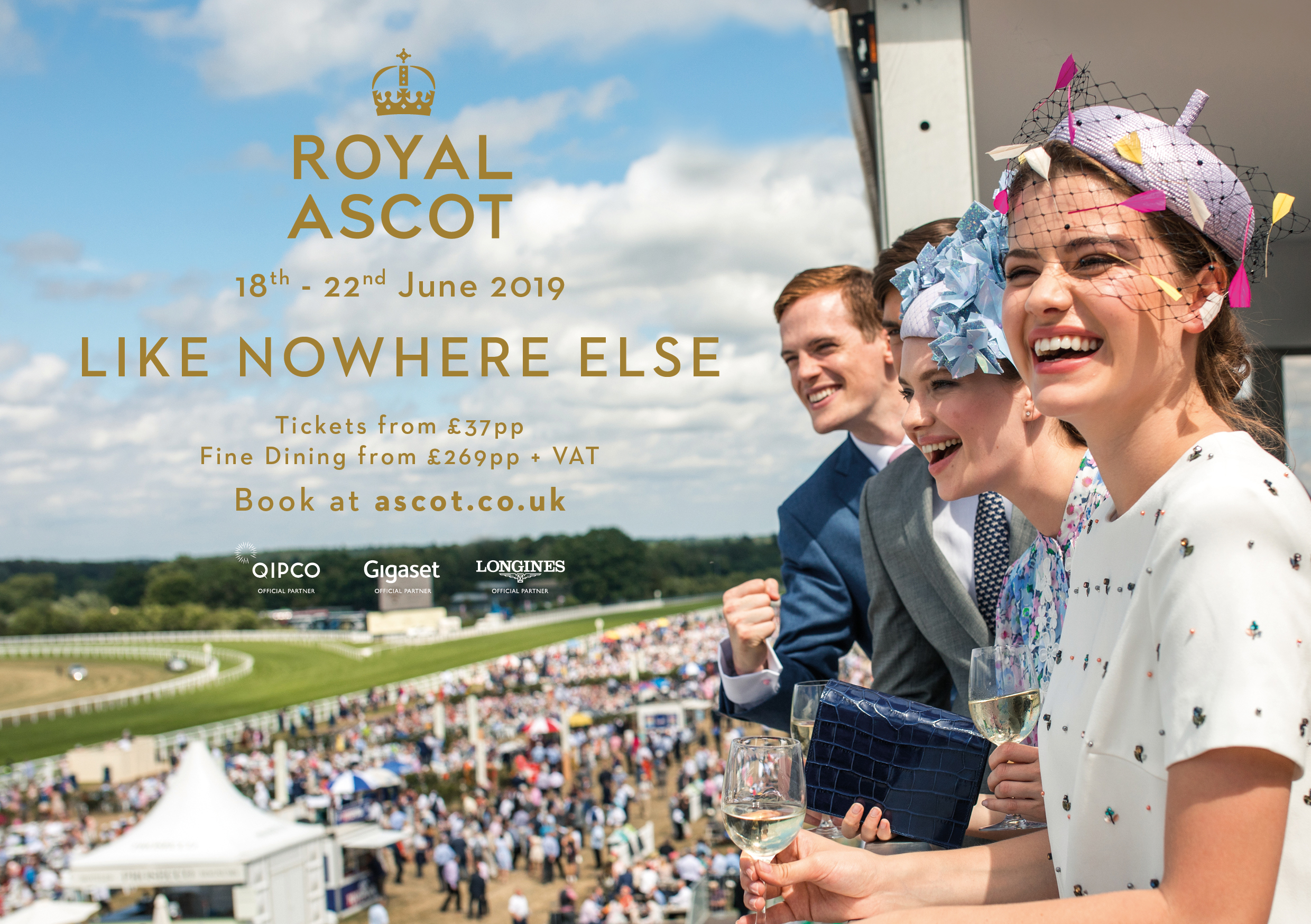 Royal Ascot 2019 18 Jun 2019 - 22 Jun 2019
The Royal Meeting is the perfect occasion for socializing, hosting a choice of four separate enclosures with plenty to offer in terms of dining. Royal Ascot is equally synonymous with sartorial elegance and is awash with colourful fashions as well as the most magnificent millinery creations.
Spectacular heritage, unparalleled racing, high fashion, Fine Dining and pageantry come together to create an unforgettable experience in a unique setting.
Tickets for Royal Ascot 2019 are now on sale. Book before 4th April to take advantage of the Early Booking Price, with further savings available for group bookings.
Getting there
You can get to this event by using one of our following bus services

01
Windsor - Ascot Windsor Great Park, Cheapside, Sunningdale & Sunninghill