Changes to 500 from 30 October 25/10/2023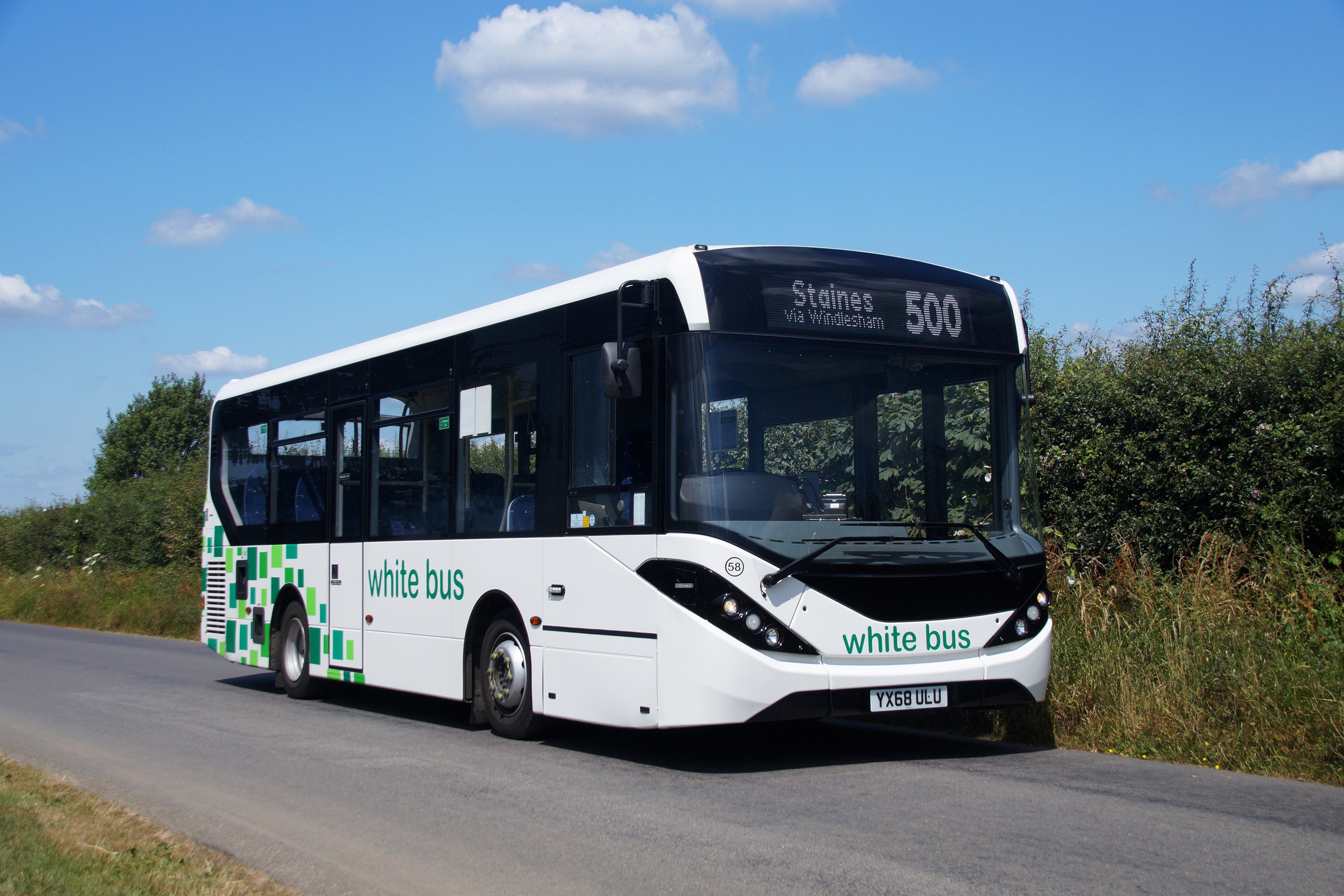 We will be making some changes to the route of service 500 from Monday 30th October 2023.
There will be changes to the route through Sunningdale and around Lightwater.
In Sunningdale we will now run direct along London Road and will no longer serve Bedford Lane, Church Road, Station Road and Broomhall Lane.
Please click here to view new route through Sunningdale.
In Lightwater we will run two routes depending on the time of day. Most journeys will run from Broadway Road, then Guildford Road towards Bagshot.
Please click here for direct route through Lightwater.
Certain journeys will run from Broadway Road via All Saints Road to Guildford Road and then Lightwater Road, Briar Avenue, MacDonald Road, Clearsprings, Aplin Way, Badger Drive and the Avenue before returning to Guildford Road.
Please click here for route through Lightwater via Clearsprings.
If boarding at Lightwater War Memorial please check you are on the correct side of the road (as shown on the timetable) for the journey you are making.
Please click here to view the new timetable